Welcome to Terra Nova All-Suite Hotel
Discover A Timeless Gem In The Heart Of Kingston, Jamaica.
For over 60 years the Terra Nova All-Suite Hotel has remained a timeless gem among hotels in Kingston, Jamaica, with a luxurious marriage of classic sophistication and inviting, family-friendly warmth – all in a convenient setting in the heart of Jamaica's capital.
Upon entering Terra Nova, a sense of Old World glamour and serenity embraces you. The setting is supremely tranquil, the accommodations lavish, and the cuisine, hospitality and amenities beyond compare.
Immerse yourself in the Jamaica you dream of discovering at the Terra Nova All-Suite Hotel.
Our Restaurants & Bar
From our restaurants and bar to our gaming lounge, each offers a gateway to memorable dining and socializing.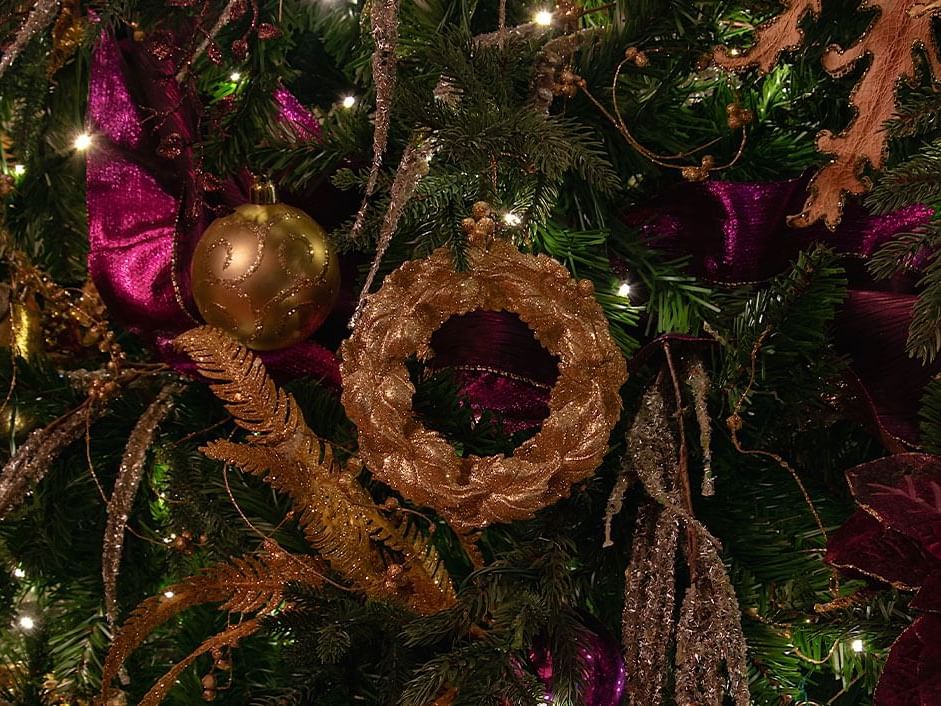 Celebrate the season at Terra Nova with heartwarming festivities, gourmet dining, and joyful gatherings. Learn more about our Christmas dining options here. #TerraNovaChristmas Magic!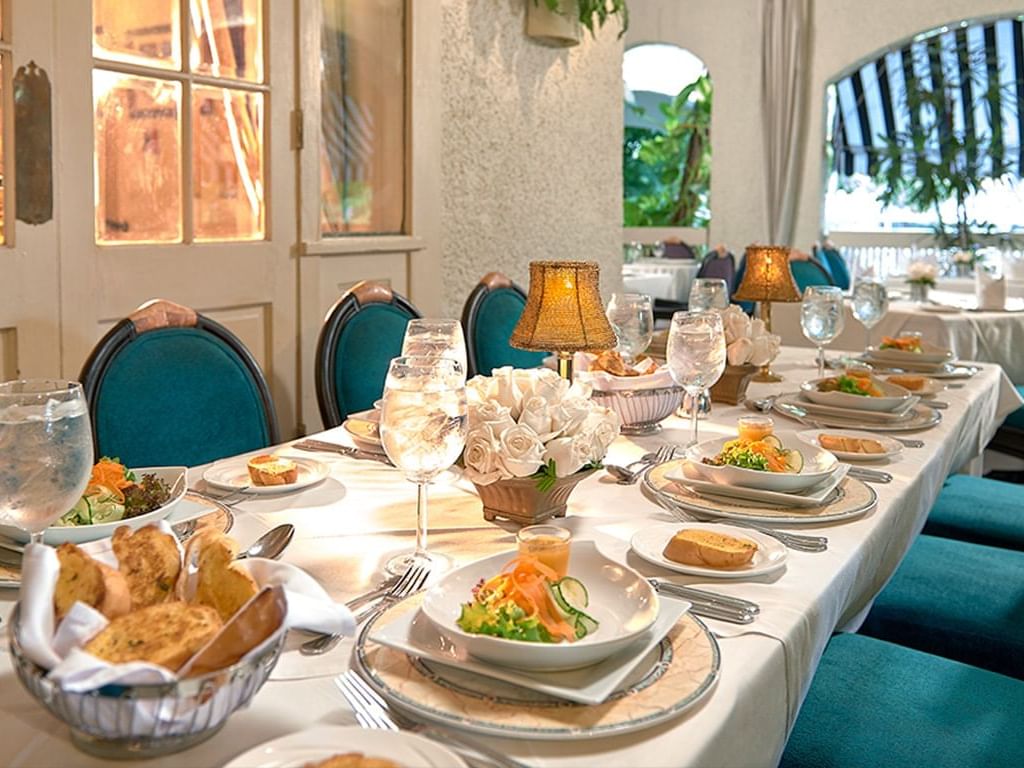 Magnificent colonial architecture, warm Caribbean breeze and a convivial ambiance classify The Terrace restaurant as a sophisticated yet relaxed dining spot.
Amenities
The essence of your stay at Terra Nova is luxury amenities and award-winning service. Learn more!
Unforgettable Wedding Celebrations
Set a memorable and romantic tone for the rest of your life together with a wedding celebration at Terra Nova.