Special Offers
Enhance Your Trip To Jamaica With Exclusive Hotel Deals
As Kingston's most elegant and luxurious boutique destination, the Terra Nova All-Suite Hotel means something special to every guest we've hosted since our inception. Why not revel in luxury, the hallmark of the Terra Nova?
Discover our cherished Jamaica hotel for less by selecting from our exclusive collection of hotel deals, special offers and vacation packages.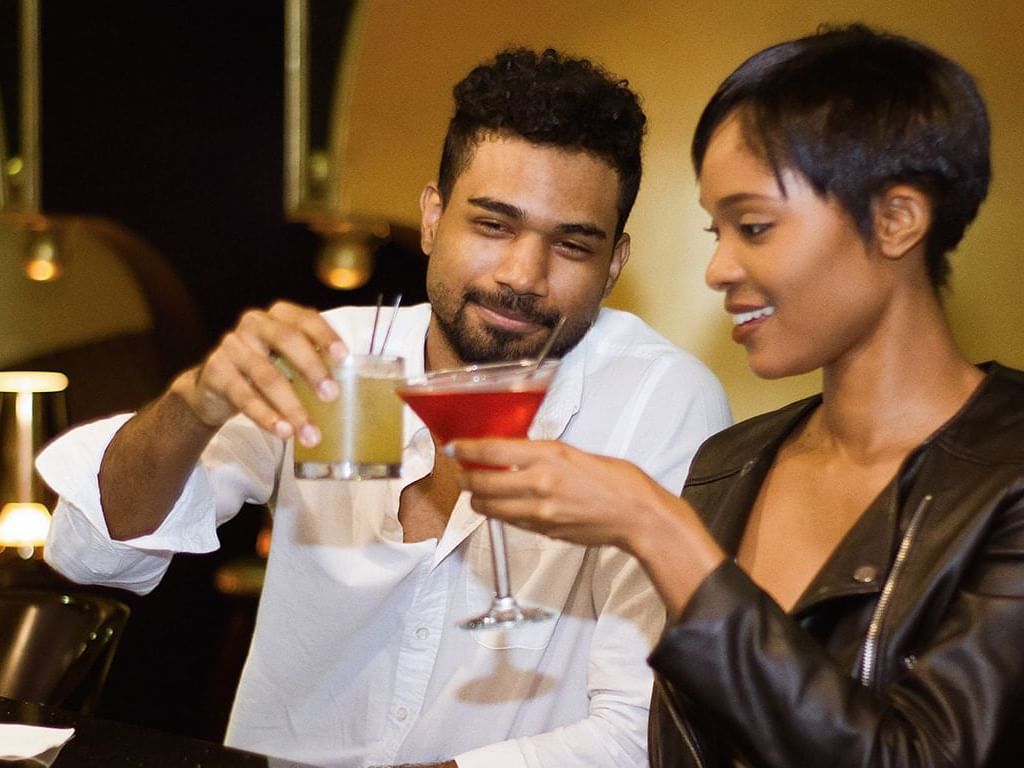 Open your first tab at the Regency Bar & Lounge and receive one complimentary cocktail courtesy of Rum Fire White Overproof Rum. Only available for guests who book their stay directly at the Terra Nova All-Suite Hotel website. Must be 18 years or older.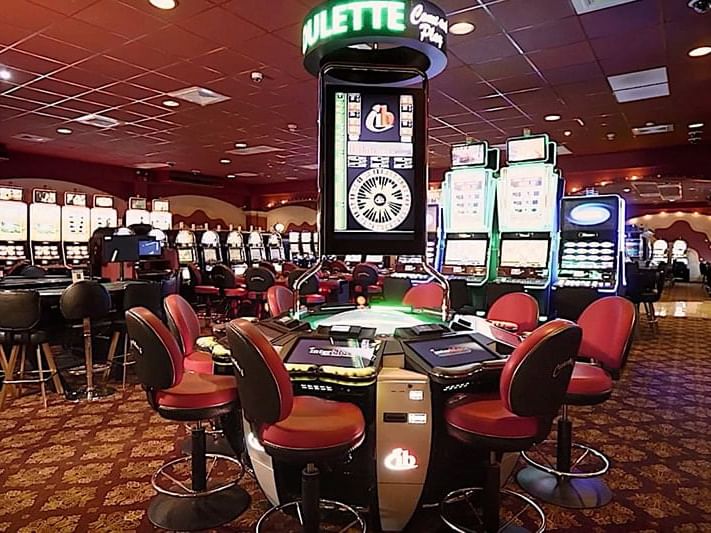 Guests at Terra Nova All-Suite Hotel can opt-in for one complimentary voucher valued at US$20 to be used in the on-site gaming lounge.